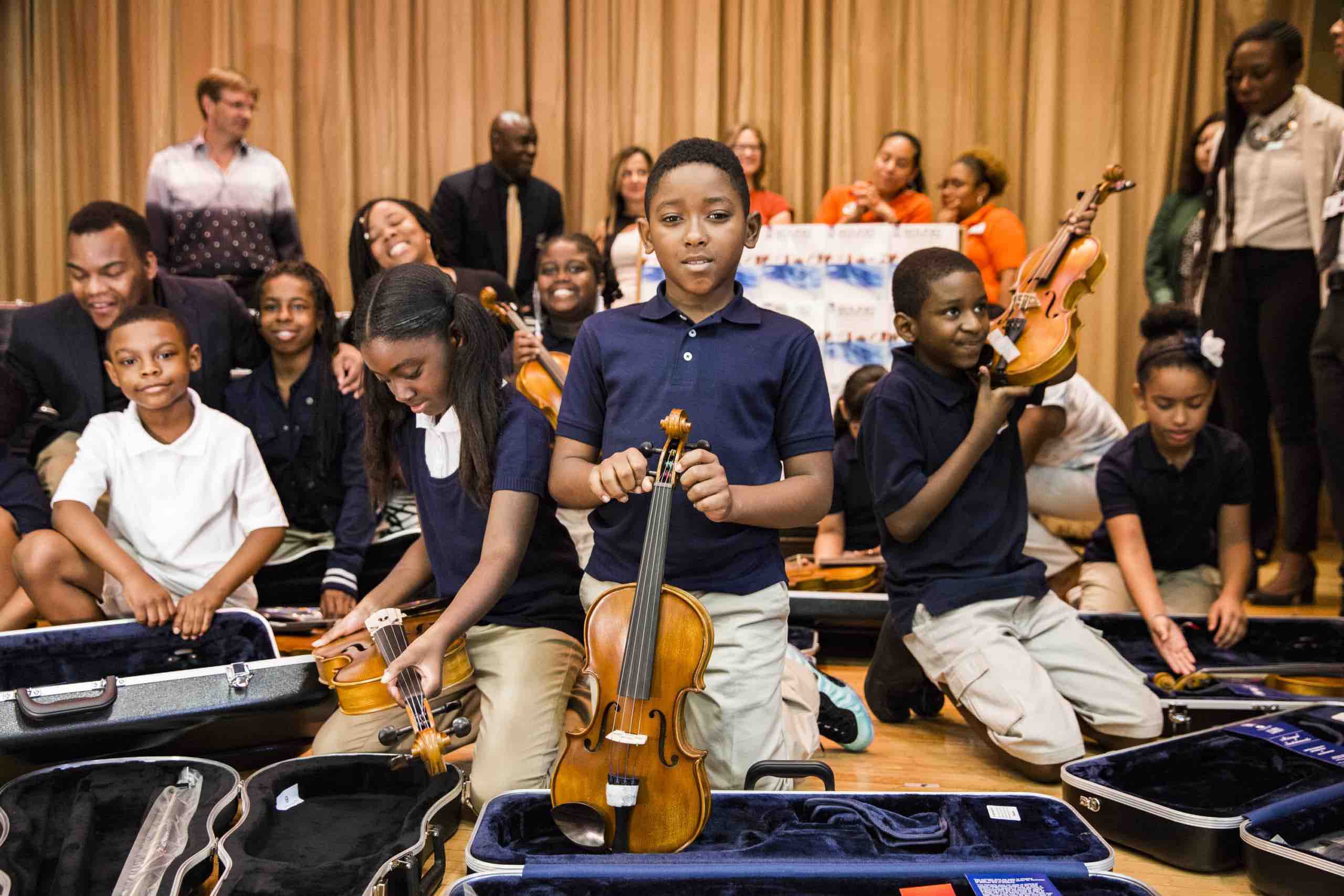 Music in schools improves student, teacher, school and community outcomes:
Her experience in band activities helped her search for ways to be more social in group settings.
You can help better lives for music and kids
Join other recurring donors and know you will make a difference all year long.
Kiran with his parents' help raised $1K+ using his musical skills and time to run an EDM camp for young children and musicians.
Karen has been donating in memory of her father's life and their family for over 19 years honoring his love of the arts.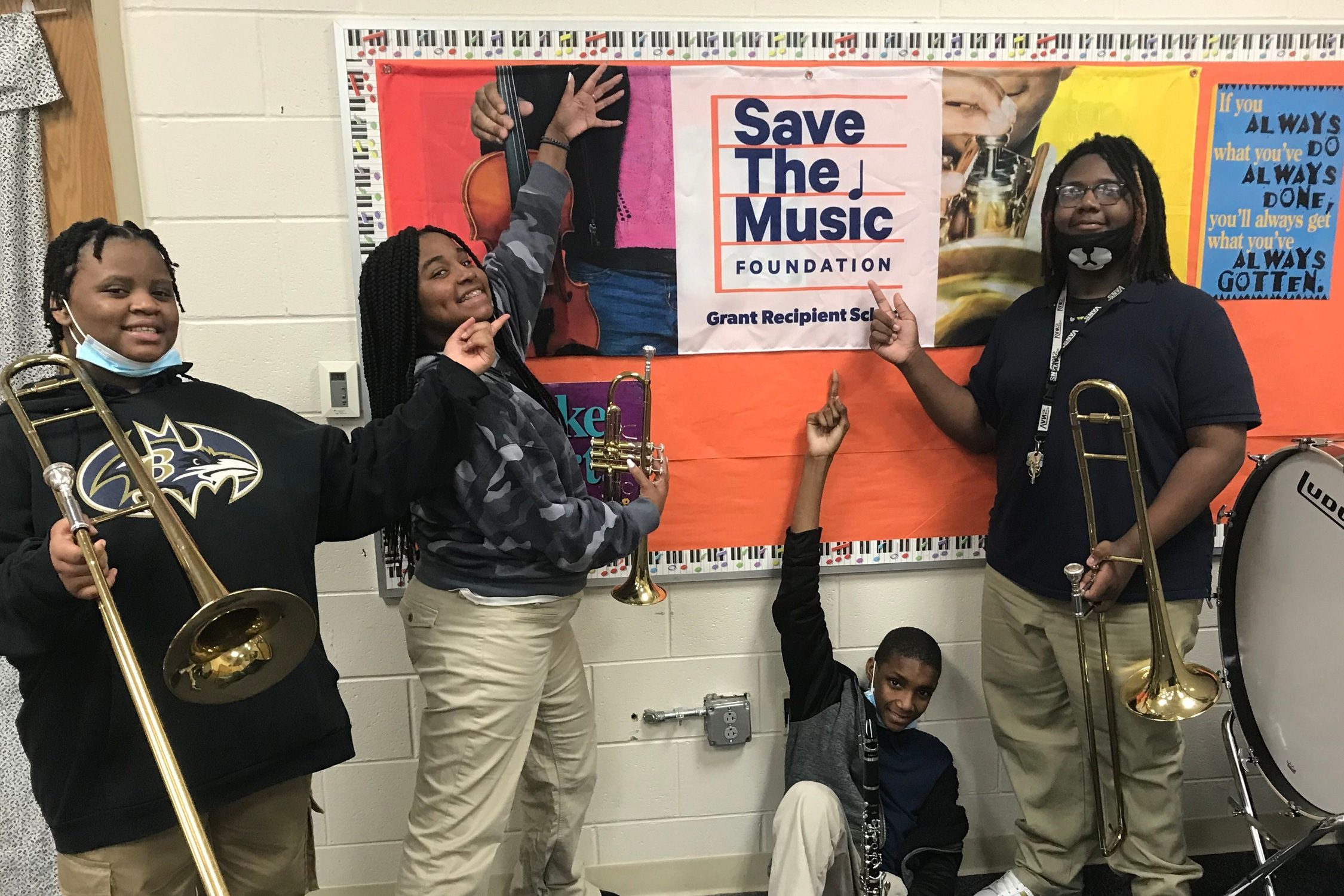 SAVE THE MUSIC SUPPORTS AND IS ALIGNED WITH THE FOLLOWING UN SUSTAINABLE DEVELOPMENT GOALS.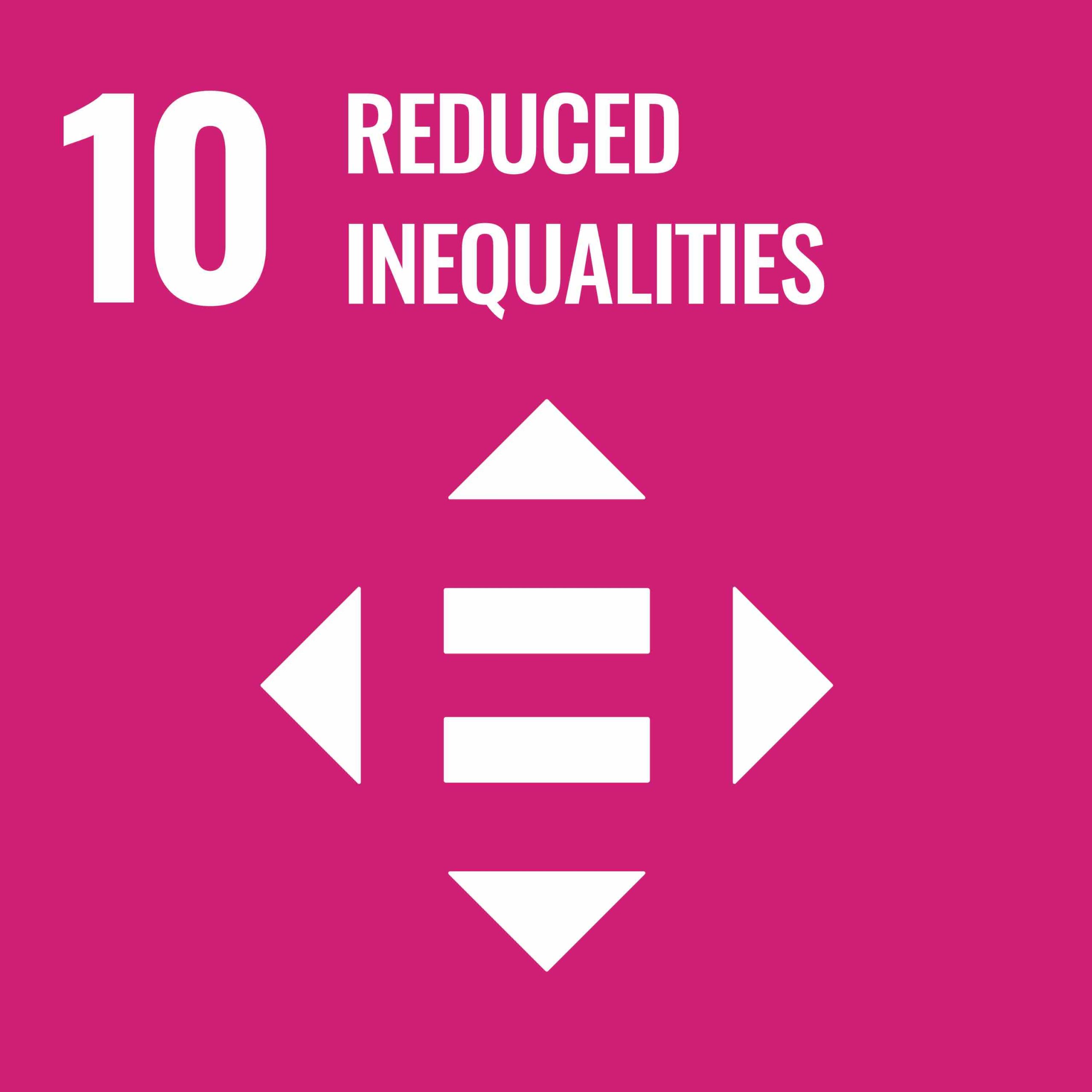 Want to get the latest research & stories on music education?.
Sign up for our email list.