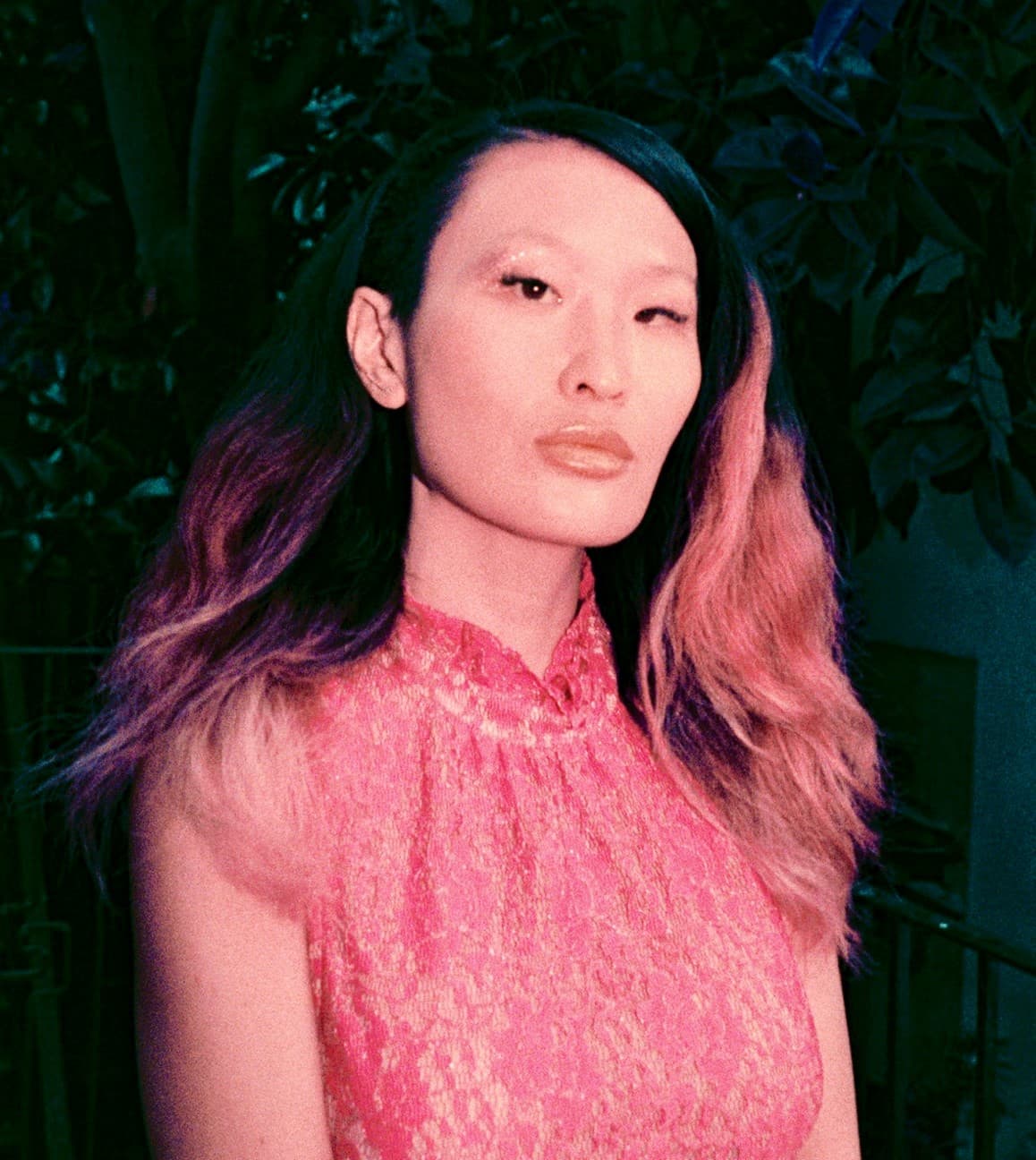 Senior Advisor, TPG Global
Grace Hong has a multi-faceted career spanning business, music, and philanthropy. She is currently a Senior Advisor at the private equity firm TPG Global, where she leads strategic transformation initiatives. As Chair of the Center for Responsive Politics/OpenSecrets, a non-partisan DC-based nonprofit that has been tracking the flow of money in American politics for over 30 years, she helped lead the merger of CRP with the National Institute on Money in Politics (NIMP). With the completion of the merger in 2021, she became Vice Chair of the combined organization. Grace is also an active artist/music producer (Nolo Grace) who started releasing music in 2021 with her debut single "Wake Up (feat. Sean Kingston)." In 2022, she founded Parasol Partners/Parasol Collective, a community organization and brand with the vision of raising consciousness, nurturing the creative spirit, and providing a home for creatives in the physical world and metaverse.
Grace started her career in the non-profit sector at the social science think tank, the Institute for Social and Economic Research and Policy, where she coordinated several research programs and built their public affairs arm. She also served as a consultant to the Liberian government as the country was transitioning to democracy and a Research Fellow in South Africa for former South African president F. W. de Klerk at his eponymous foundation and at the Institute for Justice and Reconciliation.
Grace started her business career in 2008, joining the hedge fund D. E. Shaw. She moved on to join Wolters Kluwer, a global software and publishing conglomerate, as Director of Corporate Strategy, and then held a number of executive roles within the CCH business as VP/Head of Strategy & Product and General Manager.
In 2016, she decided to embark on a major life transformation, taking a break from the corporate world, becoming nomadic, developing a foundational spiritual practice, and eventually pursuing her passion for music as an artist and producer. Grace started a management consulting practice and served in several interim executive leadership roles during this time that eventually brought her to her current position at TPG.
Grace is passionate about music and the arts, innovation, and transforming the world to make it a better place for all. Music has played an important role in her life, a source of purpose and healing through difficult times, and she is passionate about helping others tap into their creative potential and making music and the creative process accessible to all. She holds a bachelor's degree in Comparative Literature and Art History and a master's in International Affairs, both from Columbia University.