Sound Recording, Producing & Composing
Whether at home or in school, Save The Music's original tutorial videos help you easily navigate the ins and outs of producing your own music with easy-to-access software that you can find right on your own personal technology devices. Videos now also available in Spanish.
The Mechanical Licensing Collective (The MLC) presented resources and webinars as an initiative aimed at helping young music creators between 13 and 18 years old – and their parents or guardians – to learn more about the business side of the music industry and specifically, the mechanical licensing process.
Ableton Live, Push, and Link – unique software and hardware for music creation and performance, used by musicians, producers, and DJs. Learn and have fun making basic electronic music and sounds with a synthesizer.
Check out Ableton for the Classroom for ready-to-use projects and resources!
GarageBand is a fully equipped music creation studio right inside your Mac — with a complete sound library that includes instruments, presets for guitar and voice, and an incredible selection of session drummers and percussionists. GarageBand is available for Mac, iPad, and iOS (click below) and learn how to download the software for PC here.
Incredibox is a music app that lets you create your own music with the help of a merry crew of beatboxers. Access musical genres that will get you pumping: hip-hop beats, electro waves, pop voices, jazzy swing, Brazilian rhythms, and much more. Try the free versions on the desktop or the app.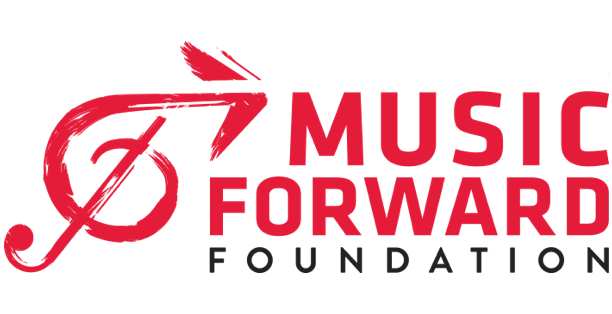 Music Forward Foundation provides information, tools, and unmatched access and opportunity for young people to spark discovery and define pathways to success in the music industry. Resources for both classrooms and individuals include panels, workshops, performances, video on demand, and self-guided content designed to explore careers and connect passions to professions in the music industry, on and off the stage.
A free, music creation app that works on any device or platform. With its collection of both modern and legendary sounds, Zenbeats brings Roland's history of innovation into a dynamic, accessible environment.
Explore creative sound recording and producing at any ability level with Soundtrap, an online music creation platform. Soundtrap for Education makes it easy for teachers to set up classes and students to submit assignments.
Spire Studio by iZotope® is an all-in-one recording studio, combining powerful hardware with an innovative mobile app. Don't have a Spire? Download the free Spire app and get started recording today!
Singer, rapper, and certified gold song writer AdELA says the iZotope® Spire Studio is one of her must-haves! Watch her short and easy tutorial.
Save The Music Foundation does not represent or endorse the accuracy or reliability of any advice, opinion, statement or other information provided by the listed organizations. See Full Terms of Use here.