General Music, Piano & Guitar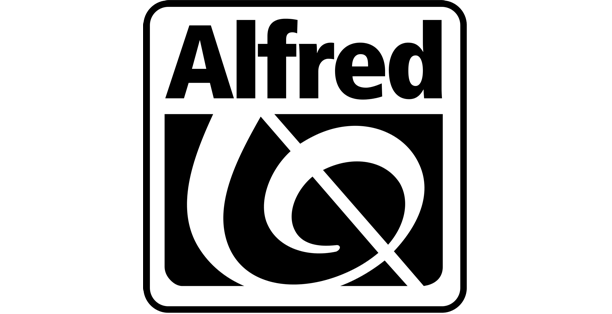 Alfred Music is a music publishing company that supports music education by providing quality method books, performance sheet music, and reference materials for teachers and students.
This organization provides elementary music resources and methods in the Orff-Schulwerk pedagogy. Consider joining your local AOSA chapter to access more resources, content, and advocacy tools.
Carnegie Hall produces educational programs like Musical Explorers and Link Up that include lesson plans, professional development and full concert videos for teachers and K-5 students that focus on music from around the world.
Explore hands-on experiments that make music learning more fun! This free and easy-to-use website allows you to compose, teach original melodies and rhythms as well as discover chords and sounds.
The virtual CMA Summer Music Camp features interactive music lessons with great artists and talented teachers. Learn how to play lead guitar, write an original song, play the harmonic and rock out on the spoons!
Check out free and accessible distance learning resources created by incredible educators. These activities can be done in almost any home and only require a few everyday household items, two hands for clapping, and a big smile.
Music and the Brain brings music literacy curriculum, teacher support and whole-class keyboard instruction to K-12 students. Explore free online lessons today!
Quaver and its family of programs is a world leader in online curriculum development, equipping PreK-8 teachers, counselors, and administrators with evidence-based resources and professional development to engage today's students.
Save The Music's partner for elementary musical instruments and world-class retailer, West Music hosts a community blog full of resources and ideas for making music at home, setting up the classroom for success, remote teaching, and more!
NEW! Music ConstructED is a free platform designed to support the professional growth and development of music educators through a collaborative community of teachers.
Save The Music Foundation does not represent or endorse the accuracy or reliability of any advice, opinion, statement or other information provided by the listed organizations. See Full Terms of Use here.