Fundraising, Advocacy & Partnerships
COVID relief funding is sending billions of dollars to K-12 education. Learn what that means for your school and how you can use this money for the music classroom. Explore other options for funding your music program and learn how to implement advocacy action plans.
Check out our new blog post featuring three categories of the most effective music fundraising ideas, whether for band or any other music program, plus links for further research.
Arts ARE Education is a national campaign in support of arts education for all students. Resources are free and available to the public – suggested talking points for arts education advocacy, sign and share the pledge, and more.
The Arts Education Partnership (AEP) is a national network of more than 100 organizations dedicated to advancing arts education. AEP is the nation's hub for arts and education leaders, building their capacity to support learning environments.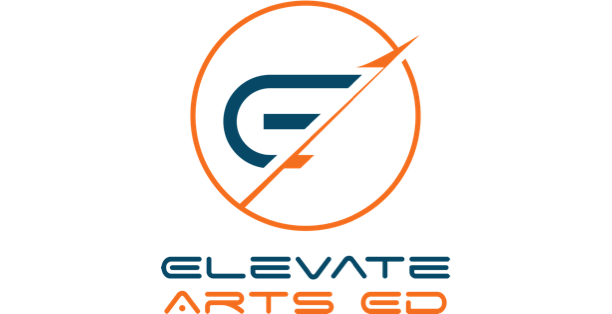 Led by long-time champion for arts education Laurie Schell, ElevateArtsEd is a blog site featuring articles on how to be an effective advocate for arts education, including coalition building, strategic communications, cultivating influence, using research and data, sustainability, and funding.
This nonprofit donates musical instruments to schools nationwide with a focus on low-income communities. In collaboration with committed school districts, the Foundation's investments are strategically placed as part of K–12 district-wide plans.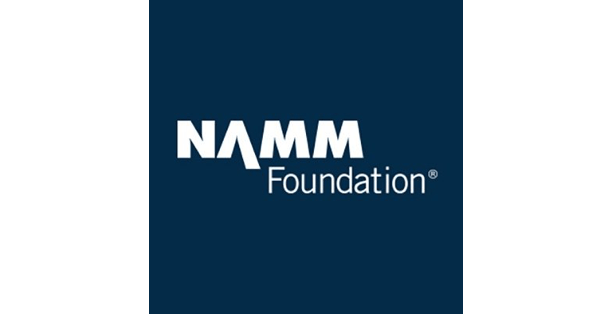 The NAMM Foundation promotes and supports music education and music making for people of all ages and abilities, actively supporting scientific research, philanthropic giving and public service programs.
The association known as NAfME has been advocating for music education for over 100 years and offers memberships, lesson plans, and various ways to engage in music education in your community.
Save The Music Foundation does not represent or endorse the accuracy or reliability of any advice, opinion, statement or other information provided by the listed organizations. See Full Terms of Use here.