Essential Elements Interactive (EEi) offers an easy set of technology tools for online learning, teaching, assessment, and communication, ideal for teaching today's band and string students. EEi is now accessible to all teachers for free, and you can unlock all content from your Essential Elements Methods Book.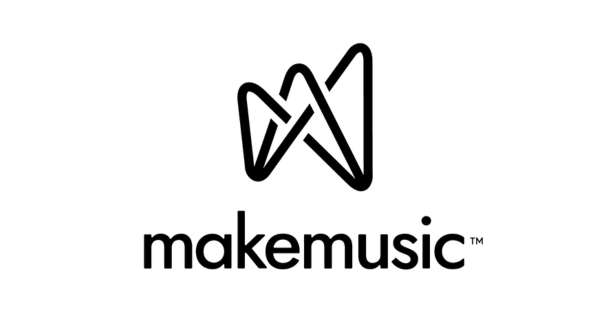 MakeMusic, Inc. is an online platform that enhances music practice and provides user-friendly assessments for student musicians. The site brings together all the tools needed to teach, practice, perform, explore, and create music with MakeMusic Cloud (SmartMusic), and products like Finale and Garritan.
Music Will (formerly Little Kids Rock) is a nonprofit music program serving schools across the country. Resources available include teacher courses at Music Will Academy and music lessons for students with videos and songs – learn a song, take a lesson, create your own music, and practice!
MusicProfessor is an online library that contains bite-sized applied lessons in tone and technique presented by world-class instructors. Whether teaching beginners or more advanced high school students, MusicProfessor can support student learning objectives in a fun and accessible environment.
 Noteflight Learn is an application that seamlessly combines music composition and performance assessment while directly integrating with your own learning management system. With Noteflight Learn, you can organize classes and easily create assignments with your students. 
Published by Alfred Music, Sound Innovations instrumental method books are enriched by free, supplemental online content, providing differentiated instruction and assessment in your band and orchestra classroom.
Save The Music Foundation does not represent or endorse the accuracy or reliability of any advice, opinion, statement or other information provided by the listed organizations. See Full Terms of Use here.